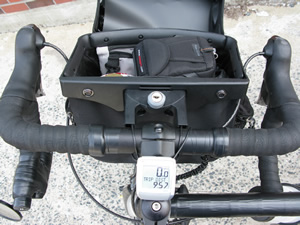 This summer, I will be riding my bicycle across America, writing and talking about code as I go.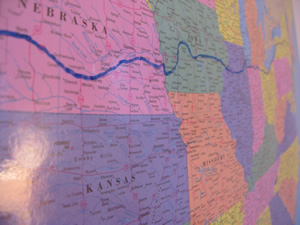 I'll be passing through big cities, small towns, mountains, deserts, and maybe a cornfield or two.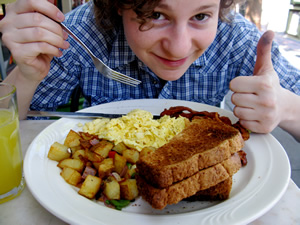 Introduce me to folks? Buy me lunch? Spread the word? Help me make this adventure even more awesome.
Latest Post
The blog didn't make it, but I did
October 2, 2011 9:13 pm
we must pass
through solitude and
difficulty, isolation and silence
to find that enchanted place where
we can dance our clumsy dance and sing our
sorrowful song. But in that dance, and in
that song, the most ancient rites of conscience fulfill themselves
in the awareness of
being human
- Pablo Neruda
Latest Video
Packing Peg and Bob
June 9, 2011 12:52 pm